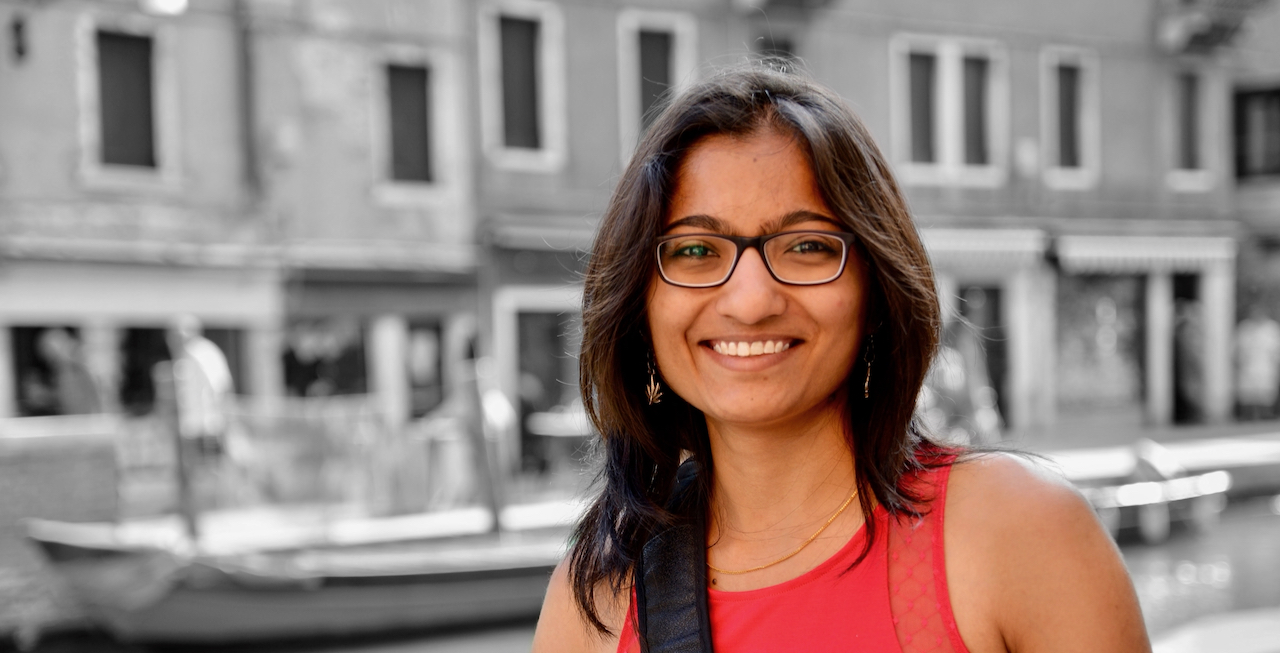 About
I am a Tenure-Track Assistant Professor in the CS Department, University of British Columbia.
I completed my PhD with Peter Druschel and Deepak Garg from Max Planck Institute for Software Systems (MPI-SWS). Before my PhD, I worked at NetApp, Bengaluru (India), and completed my Bachelors in Computer Science from Birla Institute of Technology and Science (BITS) Pilani (India).
Research Interests
I am broadly interested in systems security, data privacy, operating systems, and distributed systems. I have worked on building systems that enable online services to comply with data privacy and usage policies, and prevent accidental disclosures due to bugs and misconfigurations. More recently, I have been working on solutions to ensure privacy in Cloud services in the face of side-channel disclosures. Currently, I am also exploring systems for effective contact tracing and epidemic risk notification in the context of COVID-19.
Publications
Teaching
Service
Program Committee
Co-organizer
Mentor
Awards & Honors
Contact
<first name>k<last initial>[AT]mpi-sws.org
<first name>k<last initial>[AT]cs.ubc.ca